synergy locus
Empower. Transform. Shine Your Light
   

synergy locus
         Empower. Transform. Shine Your Light 
Nirupama is the founder of Synergy Locus and a qualified experienced Reiki Master Teacher. She holds a Professional Diploma in Psychotherapy and Counselling, Advance Diploma in Hypnotherapy, Consultant for Goulding Sleeptalk Process and MBA with an experience of 11 years in the corporate career.  She is an active member of Singapore Usui Reiki Association and International Association of Counsellors and Therapists (IACT).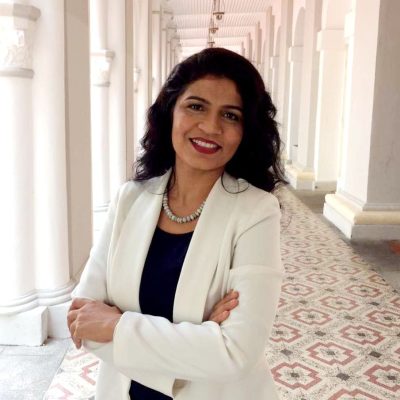 In my personal and professional experience, I believe in Mind-Body-Spiritual holistic approach for self-improvement as it is a way to go deep down in the unconscious level of a person. I work towards understanding client's personality and the power of subconscious mind then simple techniques like compassionate listening, positive affirmations and visualization can do wonders compared to other complicated techniques. Appropriate guidance to clients with a set of philosophies and concepts to empower and transform their lives to open the gateways towards positivity and well-being. My approach includes Solution focused brief therapy techniques with Hypnotherapy as it will allow clients to empower their innate self-healing capacity and to adapt their abilities in order to strengthen the skills which resonate with their personality for a healthier well-being.
I also work towards the well-being of families, parents and children through SleepTalk process to bring desired changes in the environment and promote optimal functioning in everyday life of family members.
Last but not least, I was attracted to Reiki as its holistic approach method brings about positive changes and healing. Having greatly benefitted in my own healing journey, I decided to support others by helping clients to experience the natural and non-invasive wonders of Reiki towards a more balanced physical – emotional – mental well-being.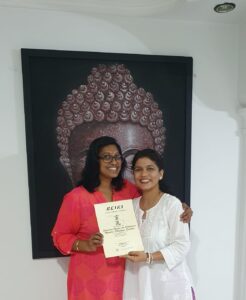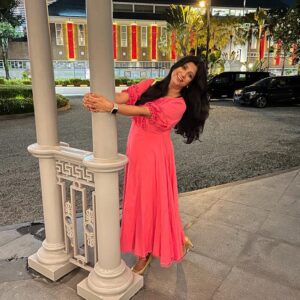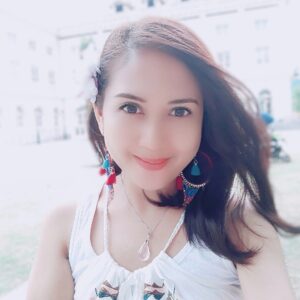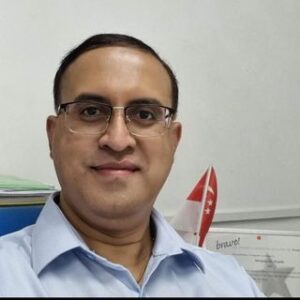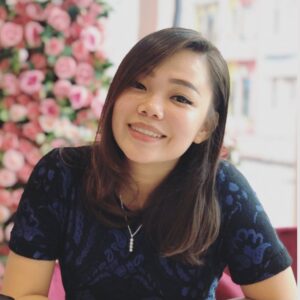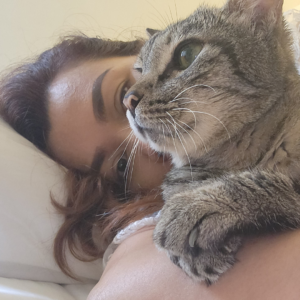 Bawani Sundaram
Heartful thanks to Nirupama Soni of Synergy Locus. I had the honor of taking Reiki Level-2 workshop with her when I was in search of some answers. Niru's intuitiveness knew instantly what I was experiencing and she was able to nudge them. I knew that Reiki Level-2 will provide us with the tools and techniques for Self-Love and Healing thus bringing in focus on how to continue to create harmony and balance in your life, and the lives of others.
In fact, Reiki Level 2 is a great technique for allowing scars to release energy. Emotional energy is often trapped in scars when they have formed through a trauma. While some like me thought we have healed or moved on from past phases in life, I know deep within; I was still screaming for help. The session was intense and transformational than I could ever imagine. It feels like your body and mind is going through many years' worth of reiki healing within the course of two days.
My session with Niru was truly a magical experience which provided me with the deepest knowledge of the advanced method where we can embody our true purpose and learn how to conquer our own life. A big thank you, Niru.     Love, Bawani
Preety Agarwal
Before meeting Nirupama, I wasn't even aware what Reiki is about . After taking her healing sessions for my mom who is a cancer patient and based in India and amidst this Covid pandemic, Nirupama through her healing hands have provided distant healing to her. This is the best thing in my life which I came to know now and is highly recommended whoever needs any kind of support.. do connect with her to get further details. This has made my mom's and my journey a very peaceful one. Thank you Niru!
Aranda Amor
"I've experienced Niru's sessions both online and in person. And I must say that both experiences were just as amazing. I still remember on one of the session, I was actually having a bit of an emotional run down day. But after getting the energy work , I felt this openness in my heart space and felt so calm. I had a good cry before I slept that night but next day, it felt soo good."
Gopala Ranganathan
These 2 days of Reiki healing level 1 course has been a truly invaluable learning experience for me. I want you to know that I have learnt so much from all of the constructive input and guidance throughout each lesson of the course. The trainer Nirupama Soni has helped me to understand where my strengths and weaker aspects lie, and what areas of my answering questions I need to pay attention to in Reiki
This course provides a thorough introduction to the Reiki level 1 practices .It provides very good learning materials and practical assignments at the end of each lesson. The comments from trainer Nirupama Soni are always very encouraging and positive!
Irene Monica Tan
Completed my Reiki Level 01 with Niru and it has been a wonderful experience. Niru is knowledgable and explained both concepts and practical exercises patiently to a beginner like me.
At the end, she gave me practical experiment to refine my skill, and attached photo is the result between two halves of the same apple. I did 15 min reiki daily to the container with "H" label.
Thanks Niru, it has been a very interesting learning experience!
Diana Rahman
My 18yo cat was vomiting and pooping a lot and I thought why not give reiki a try. Niru did distance reiki healing for him. The next day he got much better! I requested for another session anyway and by the 3rd day he was fully recovered. Only distance reiki healing (Niru did not even have to see him), no meds! Thank you so much Niru you are a blessing 🙏🙏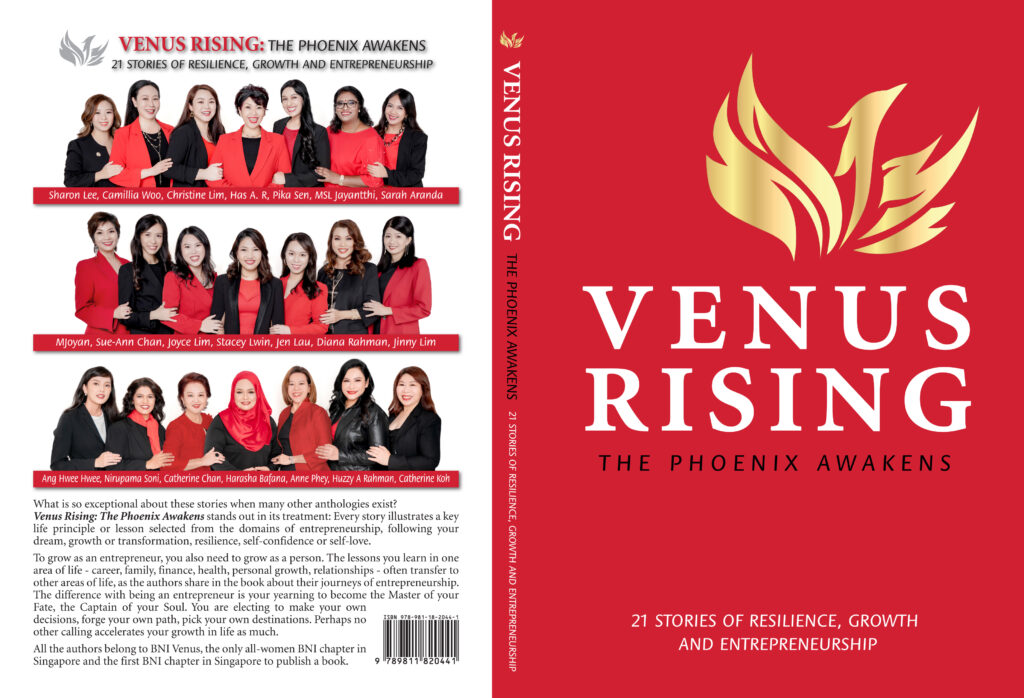 I had the golden opportunity to co-author a book. We worked really hard and it went on Amazon's number 1 bestseller list. I wrote about my journey towards becoming a reiki master teacher. There are also 20 other beautiful and amazing stories written by the other authors. If you would like to purchase a copy, click on the button below. Thank you.
Feel free to send me any questions you may have. I'd be happy to answer them.