What is Reiki?
"Reiki" is Japanese for 'universal life force energy (the purest form of energy), was developed by Mikao Usui in Japan in the early 1900s, which refers to the vital force energy that flows through all living things. Reiki is a safe, gentle, non-invasive form of natural hands-on, energy-based healing that promotes relaxation and reduces stress and anxiety through gentle touch.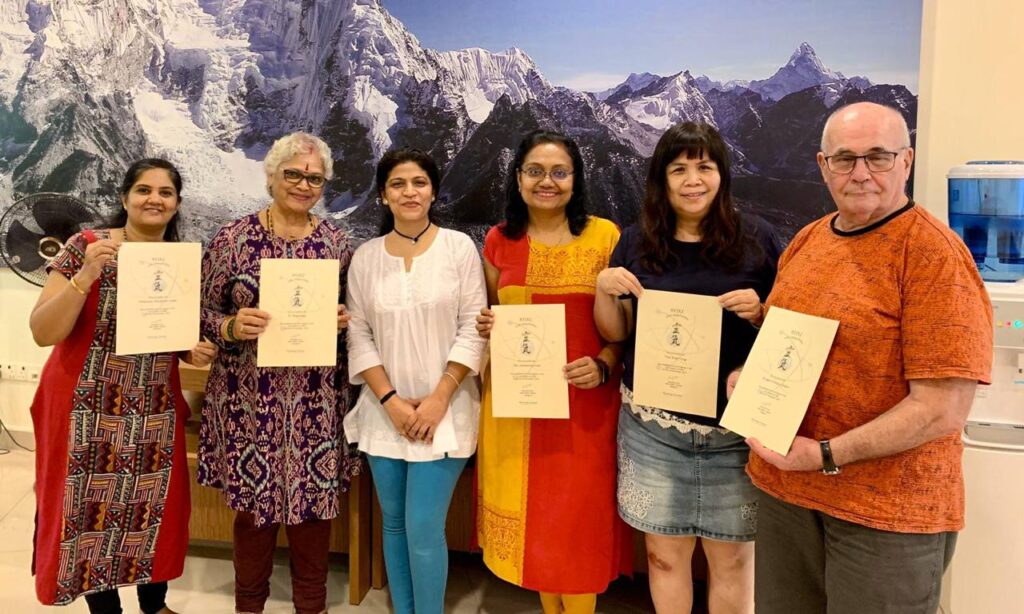 Reiki works together with the body's innate healing ability to promote and accelerate the body's natural healing process. Reiki helps to restore balance on the physical, mental, and emotional levels, and can be used alongside other treatments, or healing modalities to improve overall health and well-being.
Benefits of Reiki
– Enables you to take responsibility for your own health and well-being
–Reduces stress and anxiety
– Increases energy and vitality
– Gives a sense of peace and calm
– Effectively treats a wide range of ailments and disease
– Provides a 'first aid kit' in the palm of your hands.
Learning Reiki
Learning Reiki is a good starting point for experiencing and working with healing energy and a wonderful method for deepening awareness of universal energy.  It is simply passed on from the teacher to the student. As soon as this happens, one has and can practice Reiki. It is easily learned by anyone and only requires an open heart and mind.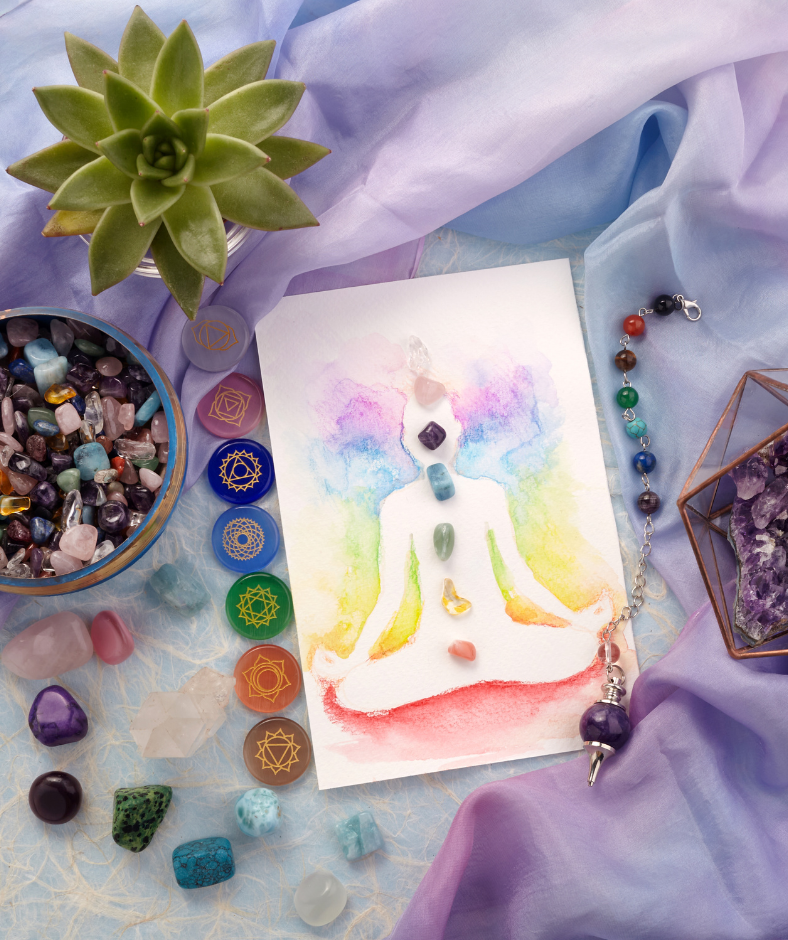 MY APPROACH
In my personal and professional experience, I believe in Mind-Body-Spiritual holistic approach for self-improvement as it is a way to go deep down in the unconscious level of a person. I work towards understanding client's personality and the power of subconscious mind then simple techniques like compassionate listening, positive affirmations and visualization can do wonders compared to other complicated techniques.
Appropriate guidance to clients with a set of philosophies and concepts to empower and transform their lives to open the gateways towards positivity and well-being.
Learn the art of Reiki from Nirupama