Reiki is universal life energy, and works together with the body's innate healing capabilities to promote and accelerate the body's natural healing process. Reiki helps to restore balance on the physical, mental, and emotional levels, and complements other forms of treatment or therapy that one may be undergoing. Reiki is a natural form of therapy that uses non-invasive gentle touch to promote feelings of wellbeing.
What is Reiki?
Reiki is an energy therapy that works with the body's own remarkable healing capabilities. It helps to promote and accelerate the natural healing process and restore balance on all levels, physical, mental and emotional.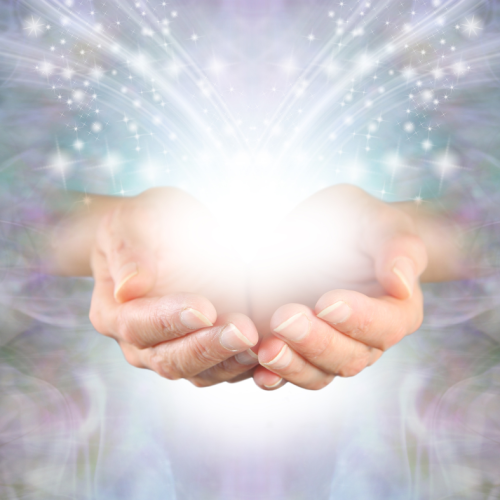 Reiki is totally safe and complementary to any form of treatment, be it natural or conventional, and can often be used in circumstances where other therapies may be contraindicated.
Reiki can be used by anyone of any age or physical circumstance as the transmission of the Reiki energy is non-draining and not dependent on the health or the belief systems of the practitioner. Humans, animals and plants can all benefit from the use of Reiki.
A Reiki treatment is done through the hands. Simply by placing your hands on yourself or others you activate the flow of energy with no movement or posture. The Reiki energy will be used by the body to help heal, rejuvenate and reinvigorate. Whatever health or wellness issue you suffer from, including physical ailments, disease, stress or anxiety, and any emotional or trauma based issues can often be helped with Reiki in a very gentle and releasing way.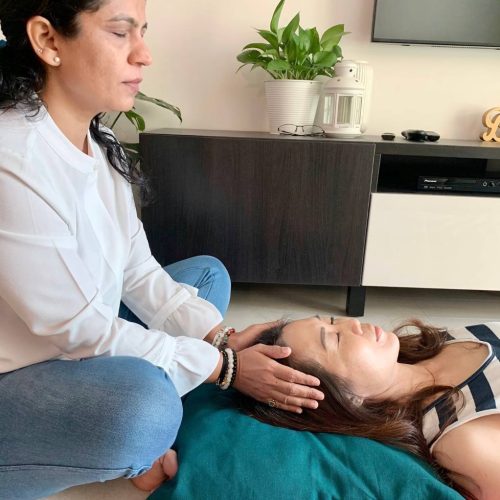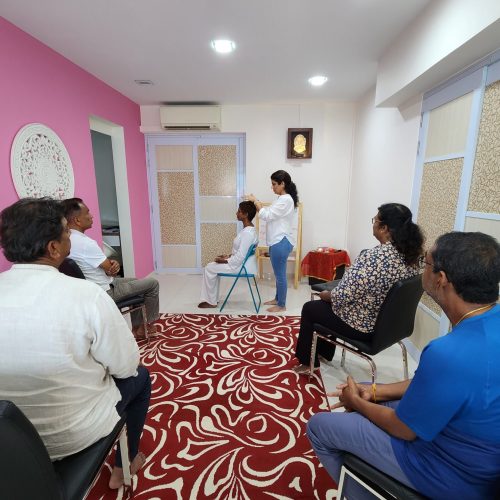 A beautiful piece of suggestion:- The Law of Attraction.

"Get clear on what you want, and stop giving energy to what you don't want…"
I used to spend a lot of time worrying about what I didn't have, or what was negative or not working in my life and work. This basic law of attraction message, means spending energy focused on what you want and making sure you are moving towards it, even if it's only one small step forwards, over time you will get there. The key is to be clear on your direction, and then everyday do one small thing towards it. So many people just expect it all to fall in their lap with no effort, best quality of work, wealth and reputation never works like that!
To find out if Reiki is the right modality for you